Nurse Anesthetist sentenced to six months in prison on drug diversion case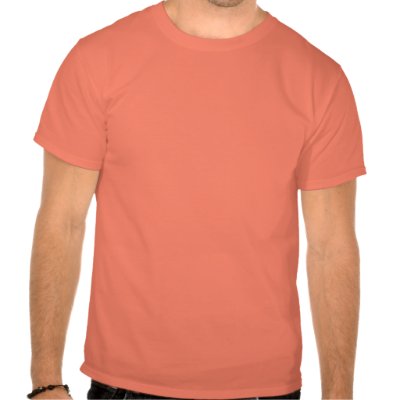 By Mike Gangloff
Alvin Earl Parkes, a 62-year-old nurse anesthetist whose career in Pulaski and Montgomery County spanned decades, was sentenced this morning in U.S. District Court in Roanoke to serve six months in prison.
Parkes, who pleaded guilty in June to two counts of possessing a controlled substance, also was fined $3,000.
Parkes removed fentanyl citrate from vials intended for patient use and used it himself. He apologized today and said that while his actions were wrong, his motivation had been to find a way to endure long shifts and hard working conditions. "All I know is work," Parkes said, adding that he took the drugs "so I could keep working."
Fentanyl is a synthetic opioid used for treating pain. Parkes said the amount to be administered to each patient was determined on a moment-to-moment basis by a nurse anesthetist and a supervising anesthesiologist, a medical doctor who would have overseen several patients' surgery or other treatment simultaneously.
Assistant U.S. Attorney Charlene Day said there was no evidence that patients suffered because of not receiving sufficient drugs. Parkes said he took the drugs not needed by a patient, but also sometimes filled vials with distilled water to conceal his actions. He kept track of which vials were water and which were fentanyl, he said.
Parkes, who lives in Draper, worked most of his career at Pulaski Community Hospital, which is run by HCA Southwest Virginia. The charges resulted from diverting drugs at the Pulaski hospital between July and September 2008. A document filed by the prosecution stated that two years earlier, Parkes similarly took fentanyl while working at Carilion New River Valley Medical Center.
Several witnesses, including Parkes' daughter, testified how out of character Parkes' actions seemed. U.S. District Judge Samuel Wilson said he recognized that Parkes had led "an otherwise exemplary life" but said the problem of drug diversion within the health care industry was a serious one. He chose the longest prison term suggested by federal sentencing guidelines, which recommended a range of punishment from no incarceration to six months behind bars. Wilson said that Parkes will be supervised by the federal probation office for a year after his release.
Parkes has given up his license to practice medicine.
By Mike Gangloffwww.roanoke.com
-------------------------------------------------------------------------------------------------------------------
DNAP.com = Doctorate Of Nurse Anesthesia Practice
-------------------------------------------------------------------------------------------------------------------

Anesthesiologist Assistant Resource Websites:
www.AnesthesiologistAssistant.com
www.AnesthesiaAssistant.com
www.AnesthesiaTechnician.com
www.AnesthesiaCareTeam.com
www.AnesthesiaDirectory.com
www.AnesthetistForum.com
www.CRNAJobSearch.com


Edited by admin - 06 Jan 2010 at 11:48am